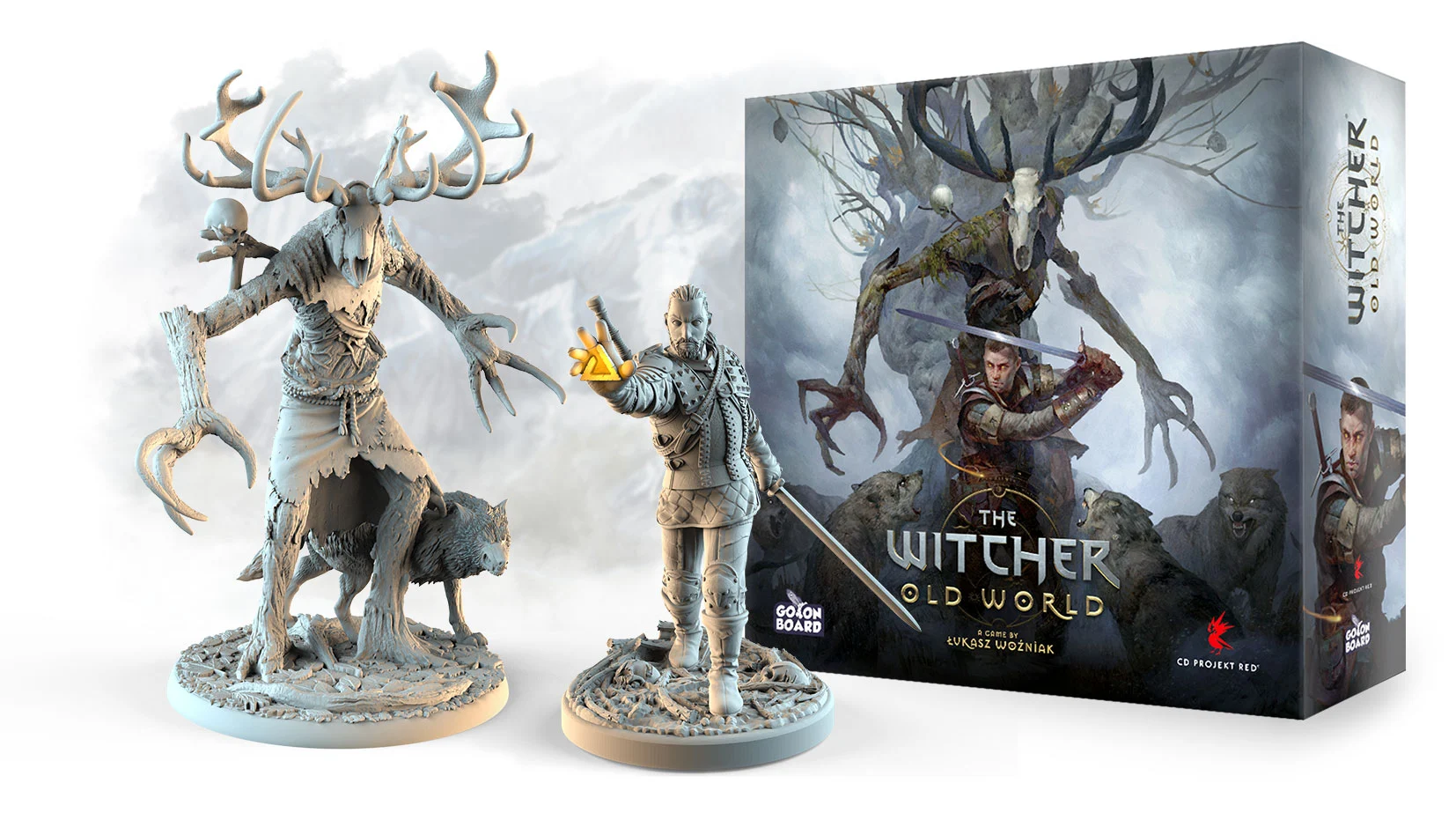 Set many years before the saga of Geralt of Rivia, 'The Witcher: The Old World' game portrays an era when monsters roamed the Continent in vast numbers, posing a constant threat that called for the expertise of highly trained monster slayers known as Witchers.
Five rival schools rigorously trained their apprentices, and once fully prepared, these witchers ventured into the land, seeking danger and adventure, aiding others in return for payment.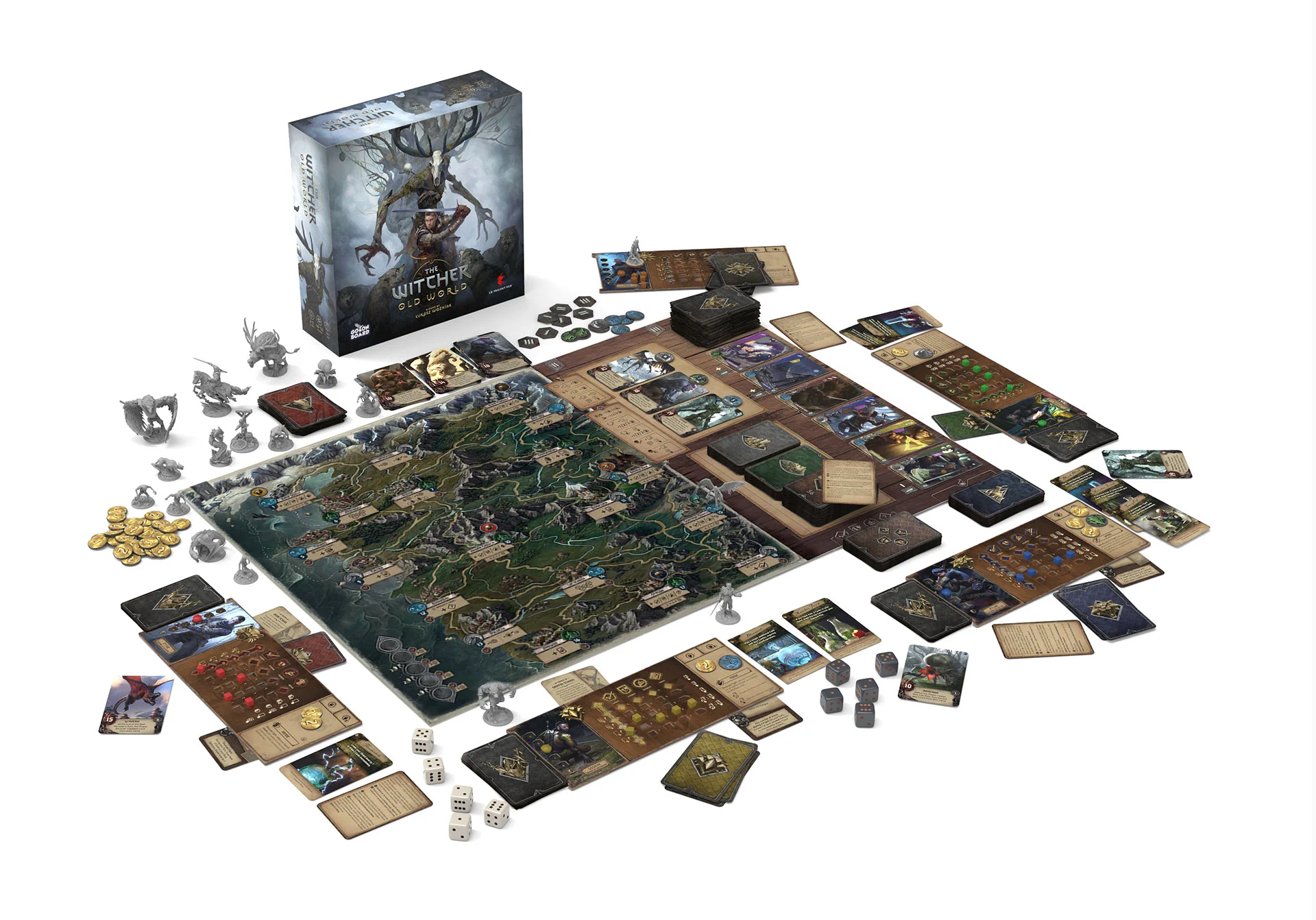 In this adventure board game, 1 - 5 players traverse an expansive map, embarking on skillfully crafted missions, making challenging moral decisions, combating monsters - and occasionally clashing with other witchers to uphold their school's honor!